Any legally established and operating business can apply to be a sponsor. Employer-sponsored visas for Australia allows employers to source and sponsor foreign workers to address shortages in a narrower range of occupations in the short term, medium and long-term needs, where a suitably skilled Australian worker cannot be sourced.
To be eligible for Employer-Sponsored Visas in Australia, you need to have: an occupation on the Skilled Occupation List; a minimum of 2 years of recent, relevant work experience; but not necessarily qualifications (varies with each occupation). You can get more information about sponsorship visas to Australia via https://www.mygration.com.au/employer-sponsored-visas/.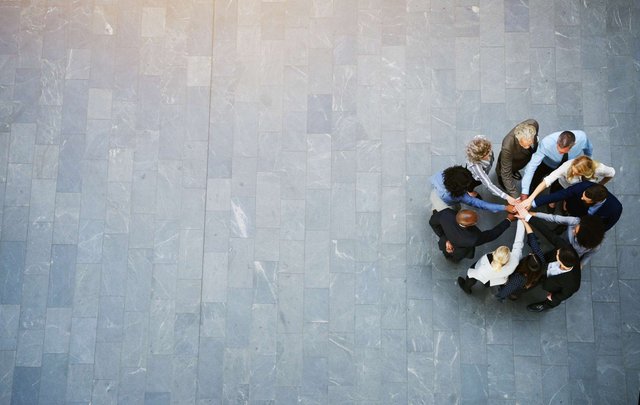 Following are the criteria for Skilled Employer-Sponsored Regional (Provisional) Subclass 494:
Temporary Visa which leads to permanent residency.

A wider range of occupations is available.

Skills assessment and 3 years experience required to be nominated.

Under 45 years old, unless an exemption applies.
It can also be up to a three-stage process:
The employer must get permission to be a Sponsor;

The employer then has to get permission to specifically sponsor you – part of this is proving they can't find anyone local to do the job; and

You/your family's application.
Employer Sponsored visa you apply for will depend upon:
The employer;

If your occupation is on the STSOL, MLTSSL or ROL;

If you have the relevant qualifications and experience to achieve a positive skills assessment;

Your age.
These are some of the things you must understand before applying for Employer-Sponsored Visas For Australia.