It seems like you can't watch the news without finding out about a new major security bug or corporate hacking scandal. Heartbleed and Shellshock scared a lot of internet users, and soon articles on enhancing cyber security started popping up everywhere.
Small business owners need to be especially savvy about cyber security since so much of their business is based on the web. In this case, you cyber security consultant can help you with keeping your business safe online, as well as make you aware of what to do in the event of a security breach.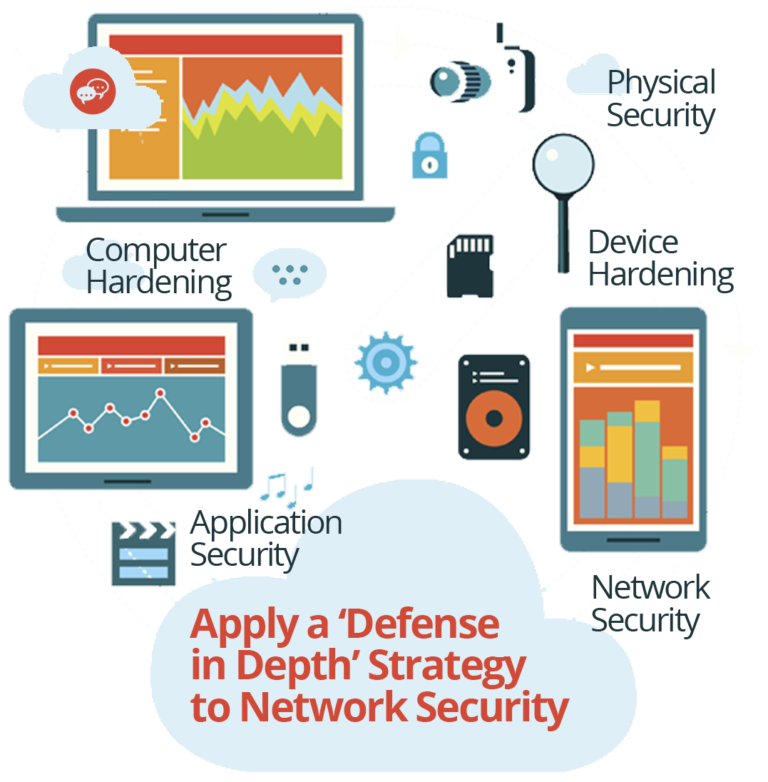 · No business is too small to be vulnerable to hackers. According to the National Cyber Security Alliance, 71% of cyber attacks target small businesses, and almost half of small businesses reported having been attacked. The NCSA reported three reasons that small businesses are so often targeted: they don't have the resources to respond to an attack, information like credit card numbers is often less heavily guarded, and small businesses may be partnered with larger corporations and give hackers access to those companies.
· Be sure that all devices dealing with the company network or any company data have reliable anti-virus and anti-malware software. This is a basic, but easily overlooked, precaution against malicious files and other attacks. Your network should also have a firewall to protect the network as a whole.
· Educate your employees. In addition to making sure that everyone in your company is familiar with your security system, it may be useful to train employees on basic Internet safety and security. There are lots of online resources that raise awareness about phishing scams, security certificates, and other cyber security basics.